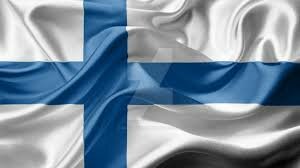 Speaking to autosport.com, Timo Pohjola, the project manager for Finald's KymiRing circuit, discussed their aim to return the MotoGP™ World Championship to Finland. It has been over three decades since a World Championship Grand Prix race was held in Finland, but a potential 2.9-mile internationally certified racetrack could change that as Pohjola and his team enter discussions for a Finnish GP in 2017 or 2018.
"We have a preliminary time schedule from our constructor and he says it is about 12 to 13 months," Pohjola explained. "At the moment, the first thing we can continue is the forest cutting, so that is going to be the next stage, and then also we are starting some earthworks."
Winter will again be a factor later in the circuit's construction, based on the first layer of the racing surface needing a winter to cure, before a second can be applied.
Src: motogp.com